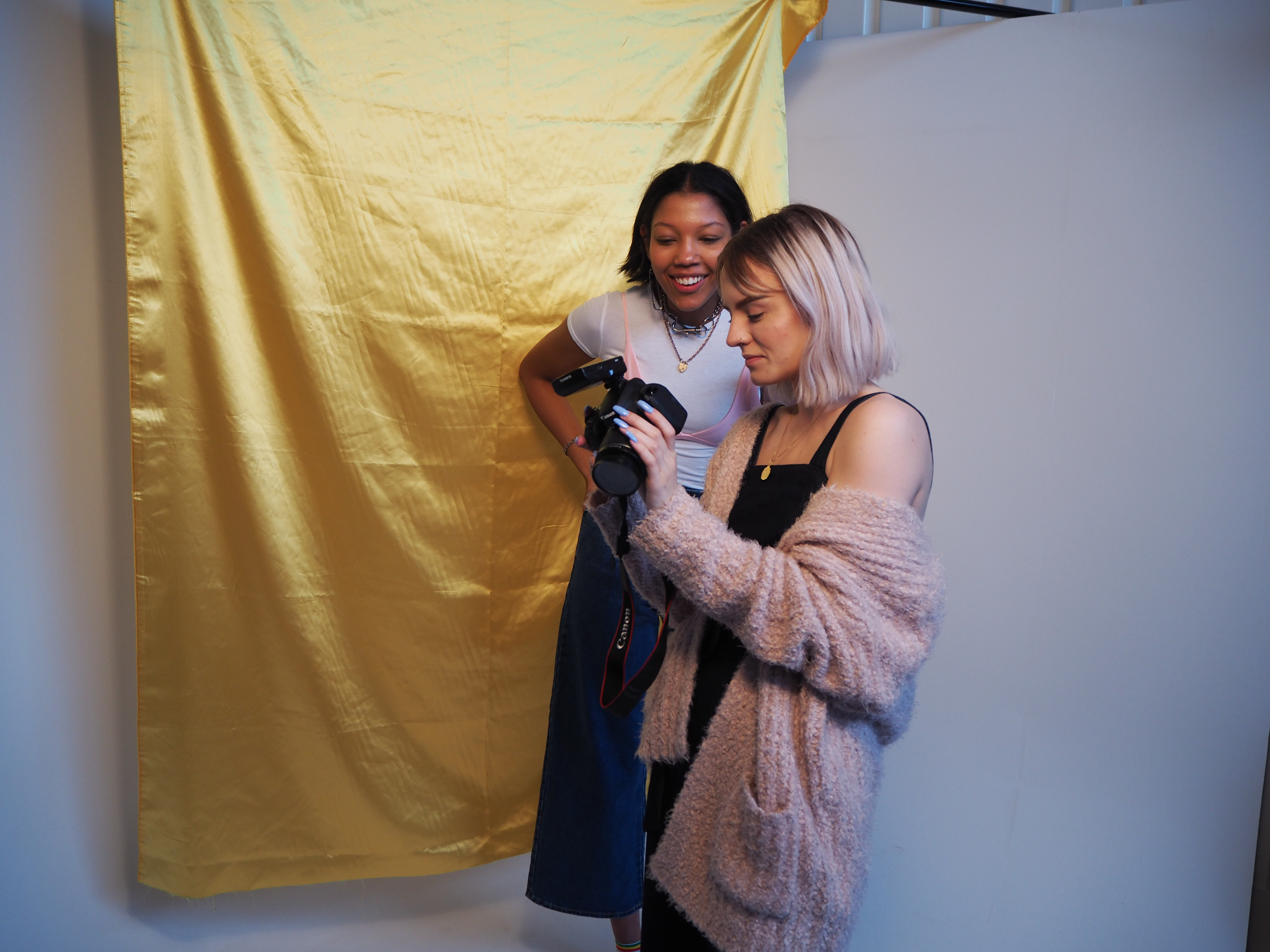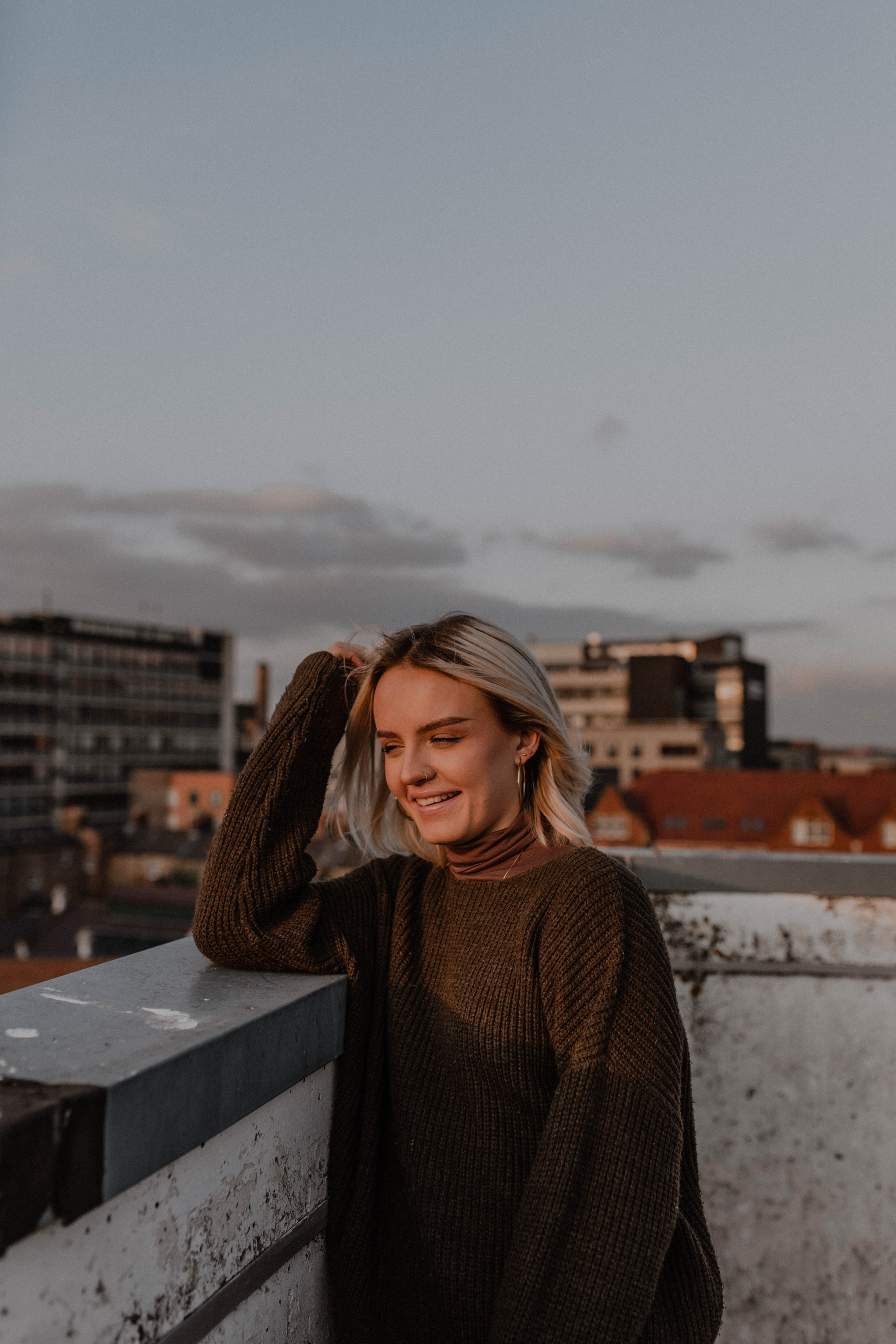 Hey, I'm Beth and I'm a First Class BA Fashion Communication graduate currently working as a visual content creator, specialising in art, design and photography.
I recently graduated with First Class Honours from BA Fashion Communication at Northumbria University in 2020, and my final major project 'FLUSSO Zine' was shortlisted for the 2020 Graduate Fashion Week Publication Award.
I am based within the UK, and I specialise in 2D art, design and photography. As a visual content creator I provide a wide range of services, including illustration, typography design, branding and identity, social media content, concept art and character design, editorial photography and UI design.

Overall I have 8+ years of academic design experience and 3+ years of professional experience in the creative field. My experience ranges from academic study during my degree, including live briefs with industry professionals such as Fashion Revolution and i-D Magazine, to internships with award winning design agency Drummond Central Creative Agency. I have also built my own connections with professional clientele. Companies I have recently worked with on producing a variety of content include TICE (This is Creative Enterprise), Divine Lime UK, Galdem Garms, J'adore Models and TTM Management.
Please feel free to get in touch with any enquiries bethcaitlinwilson@gmail.com 
My photographic work can be found on Instagram: @bethcailinwilson
My design work can be found on Instagram @bethcaitlinart
Greys Magazine - Issue 01 2020
British Muse - Issue 01 2020
Darkus Magazine - Issue 03 ​2019
Darkus Magazine - Issue 02 2019
Dreamy Mag - Issue 30 2019