Below is an Interview with Noémi Ottilia Szabo and two double-page spread designs created for my final major project in my third year at Northumbria University, 2020. Created using InDesign.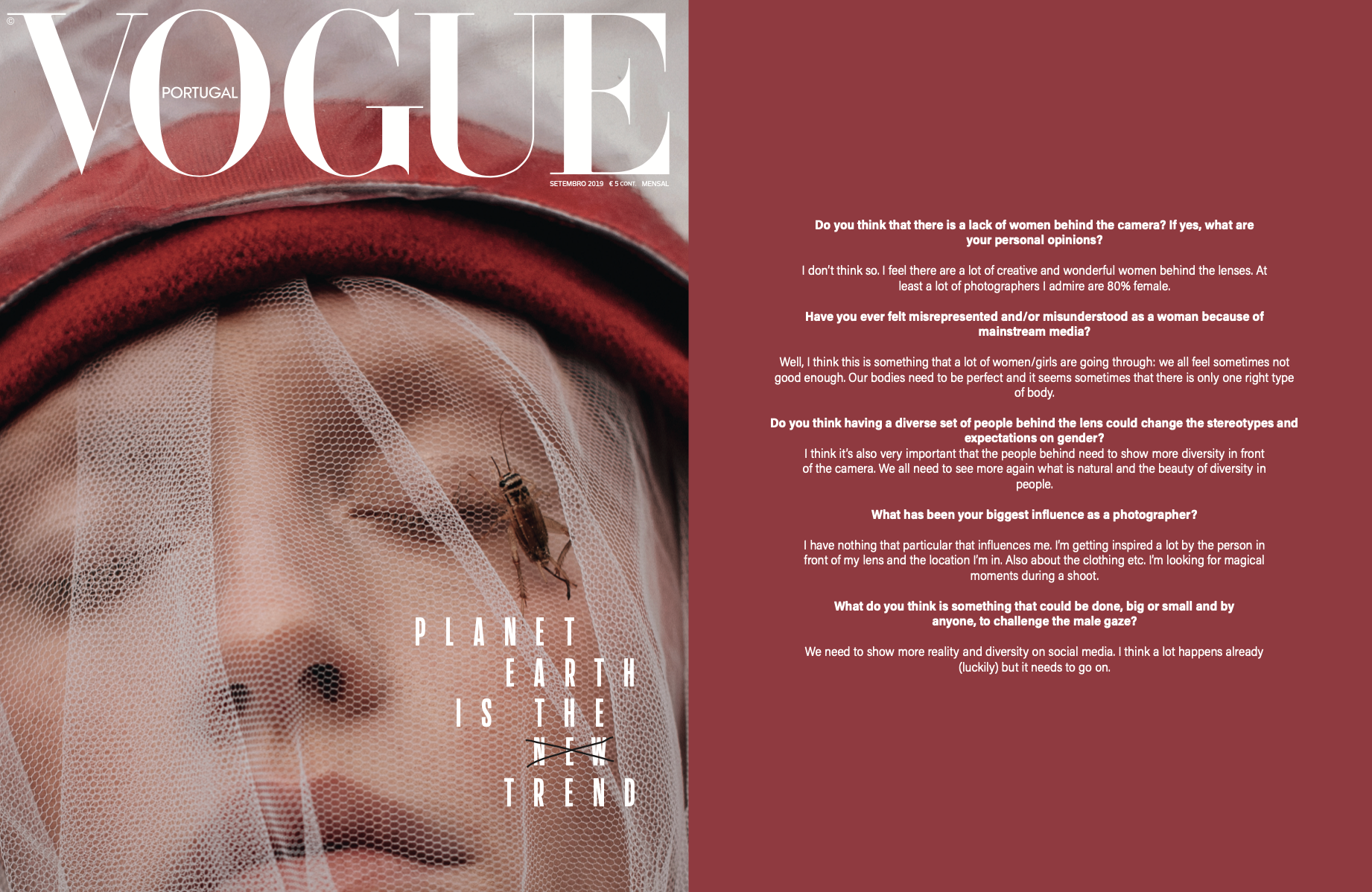 Below are examples of the publication design for my final major project in my third year of studying BA Fashion Communication at Northumbria University. My final major project was a publication titled 'Flusso Zine', which focused on showcasing creatives during the initial 2020 lockdown of the pandemic. Flusso Zine was shortlisted at the 2020 Graduate Fashion Week awards for Publication Design.

Below is a mock-up price list design that I created for Boilerhouse Hairdressing in Ouseburn, Newcastle. My design was inspired by the interior design of Boilerhouse, and it's botanical decor mixed with old-time memorabilia such as old shaving machines and retro furnishings.
Below is a design brief I carried out for Disturbia Clothing as part of a task-based interview. The brief requested asset designs for the upcoming Summer collection, to be used across the website on desktop, mobile and through email campaigns. The collection was inspired by Victorian design and Bohemia. I gathered my research and inspiration from the Victorian era and the growing interest in studying flora and fauna through illustration.

The following two mood boards are part of my initial research for the price list design above. Mood board number one on the left consists of imagery of Boilerhouse Ouseburn's interior design. Mood board number two on the right is my design inspiration and research. Developing a theme for botanical, fresh aesthetics combined with retro typography and design.
Below is a mock-up cocktail menu design for Prima Ristorante Pizzeria, inspired by classic Italian print, design and colour palettes. I also designed miniature illustrations of the cocktails to go alongside the menu options.