During the lockdown of 2020, I completed my final major project, marking the end of my degree studies in BA Fashion Communication at Northumbria University. ​
My final project, FLUSSO Zine, is an independent publication for creatives wanting to disrupt society's expectations and standards in a messy collection of fashion, art and culture. FLUSSO explores these themes subjectively and abstractly through the mediums of art and design, photography, and the written word. I chose the word 'flusso' which stands for 'flow' in Italian, to represent going against the flow, celebrating individuality and freedom in artistic expression. 
After receiving my Bachelors Degree with First Class Honours, I was nominated for the GFW Publication Award, and the Art Direction award by my university. My final major project was then shortlisted to the final 12 in the UK for the 2020 Publication Graduate Fashion Week Award. 
Alongside the 176 page publication, I developed branding and
identity for FLUSSO and designed promotional material including posters and stickers. I also wrote a 7000 word strategic document and 200 pages of conceptual research. Alongside this I directed, styled and shot my own photographic content, designed the layout and graphics of the publication, and directed and shot a short promotional fashion film.
The following is an editorial shoot I directed, styled and photographed with Rebecca from TTM Management. This shoot was titled 'Little Bird' and is an exploration of angst and dissatisfaction with society's pressure on women.
The images below were taken during the cover shoot for FLUSSO Zine. This shoot was also directed, styled, and photographed by me. For the cover shoot I wanted to explore the nuances of contemporary masculinity and self expression, through fashion imagery and styling. I also wanted this shoot to portray a colour scheme for the publication itself, to develop a strong identity. I was inspired by various tones of grey, green and black. 
The lockdown of 2020 commenced on March 16th, putting a close to all on-site university studies and access to studio space. This also meant that we could no longer hire models, do location shoots and face to face interviews. For my project I had initially planned 12 shoots, 4 interviews and this was just the beginning of my plans. I quickly had to adapt and work around the new guidelines in place of staying safe and staying home. For the remainder of my final major project, I worked from a desk in my room creating new imagery through graphic design, collage and illustration, while also using the resources I had available at home to photograph and style new content for the publication. Below are some of the images that came out of this process.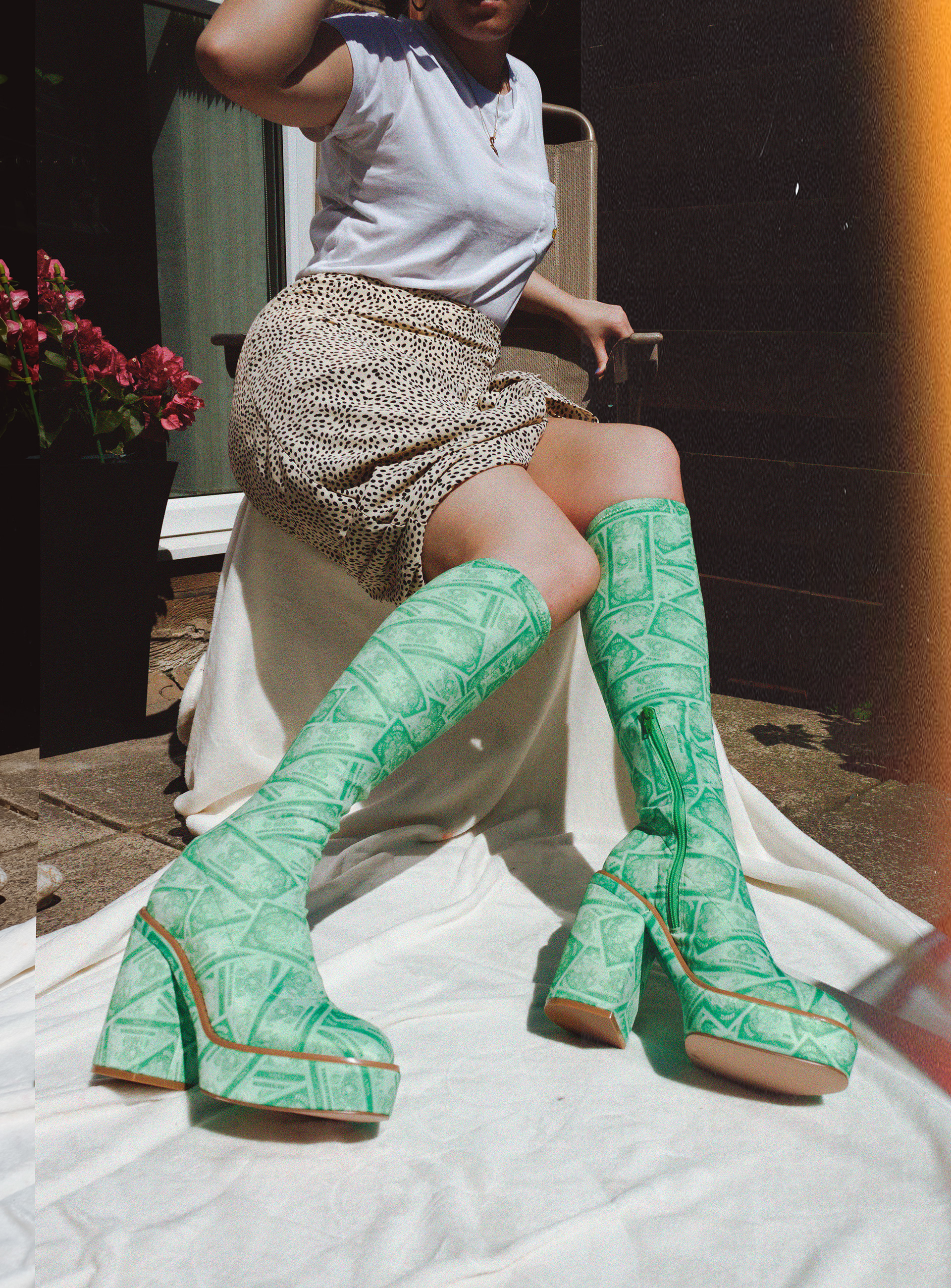 The following shows examples of my research in terms of conceptual inspiration, layout and presentation, branding and identity, typography, styling and photography. The images, publications, art and brands displayed in the following images do not belong to me and copyright lies with the original owners/creators.